WELCOME TO OUTRAGEOUS OLIVE OILS & VINEGARS SHOP
We invite you to experience our Extra Virgin Olive Oils from around the world, and our Traditional Balsamic Vinegar aged for eighteen years from Modena, Italy. We are proud to carry a vast product line-up, including soaps and crémes, condiments, and accessories! If you have any questions about any product on the site, we would be happy to answer it asap.
Choose from a huge selection of unique flavored oils and vinegars that we bottle daily to ensure freshness.
Baklouti Green Chili Pepper Olive Oil (Fused)
00123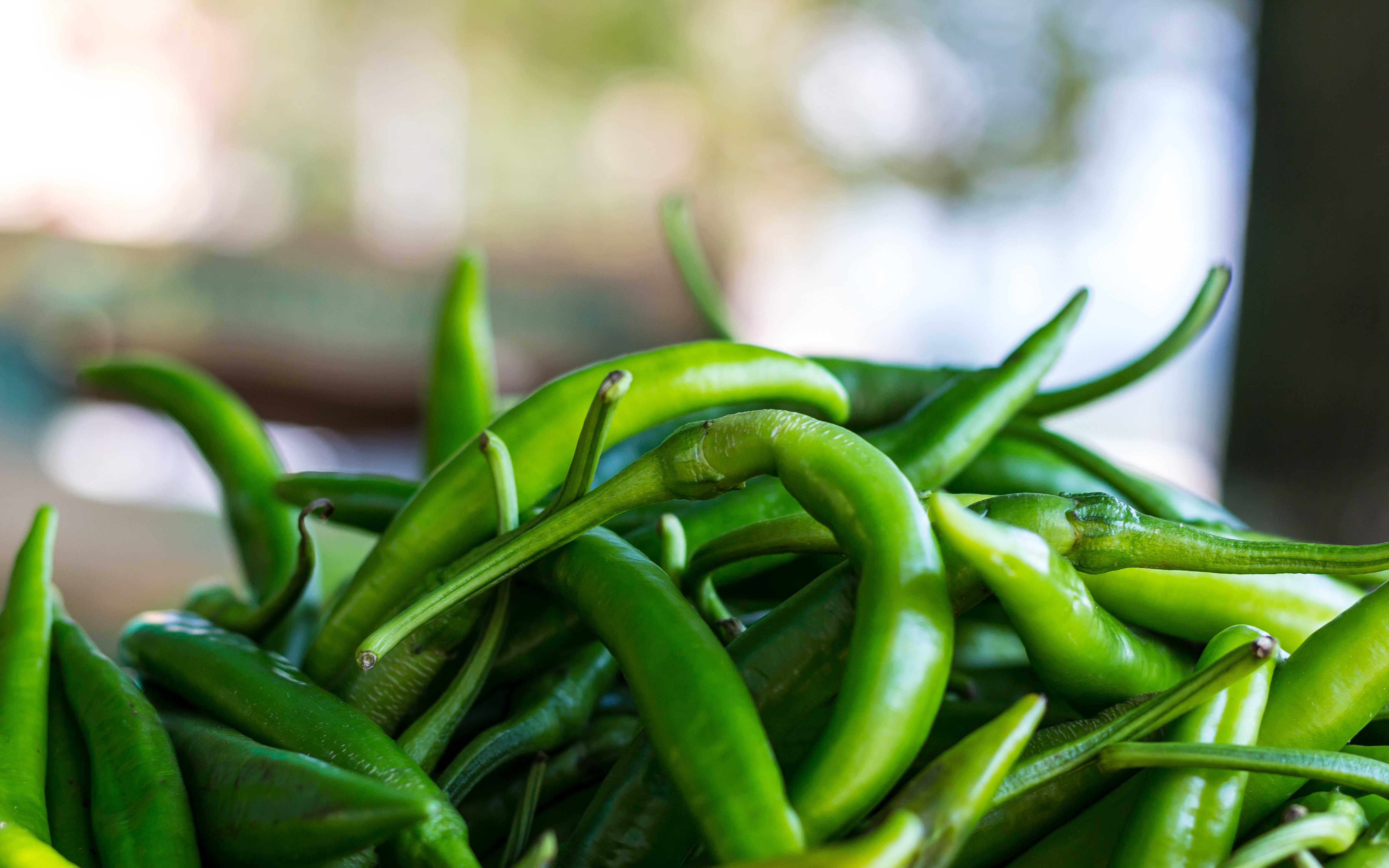 From the Barbary coast of North Africa, the Tunisian Baklouti Pepper is rare and unique to this region. The oil is prepared by combining one pound of Chemlali olives with 1.6 pounds of Fresh Baklouti Chilies. The two ingredients are crushed in the melaxer simulltaneously to produce a floral and pungent flavor. Use for eggs, finishing off soup, spicy stir-fry and lentils. Our fused olive oils are very special and unique!

CAUTION.....HOT!