WELCOME TO OUTRAGEOUS OLIVE OILS & VINEGARS SHOP
We invite you to experience our Extra Virgin Olive Oils from around the world, and our Traditional Balsamic Vinegar aged for eighteen years from Modena, Italy. We are proud to carry a vast product line-up, including soaps and crémes, condiments, and accessories! If you have any questions about any product on the site, we would be happy to answer it asap.
Choose from a huge selection of unique flavored oils and vinegars that we bottle daily to ensure freshness.
Black Truffle Oil
00250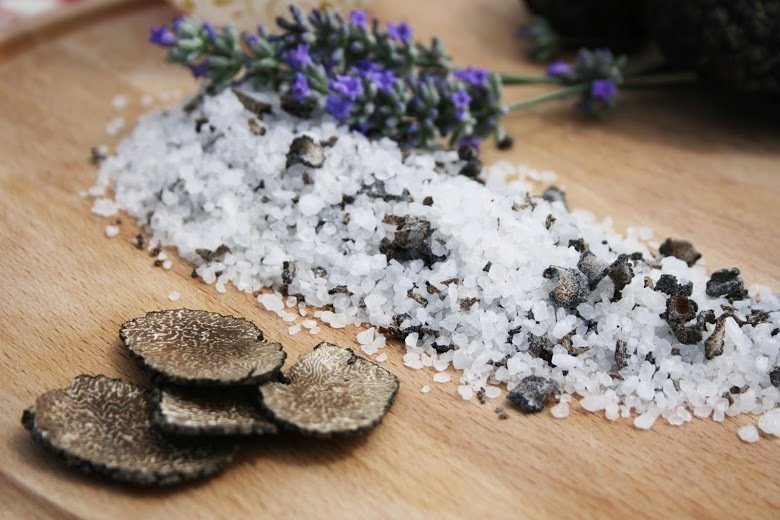 This late fall truffle is used in creating this savory oil. A "tea steeping" method is utilized which steeps ripe truffles for extended periods of time in pure ultra premium extra virgin olive oil. No extracts or chemicals are used in this production. Fantastic in cream-based soups, risotto or popcorn.