WELCOME TO OUTRAGEOUS OLIVE OILS & VINEGARS SHOP
We invite you to experience our Extra Virgin Olive Oils from around the world, and our Traditional Balsamic Vinegar aged for eighteen years from Modena, Italy. We are proud to carry a vast product line-up, including soaps and crémes, condiments, and accessories! If you have any questions about any product on the site, we would be happy to answer it asap.
Choose from a huge selection of unique flavored oils and vinegars that we bottle daily to ensure freshness.
Cayenne Chili Pepper Olive Oil (Fused)
00116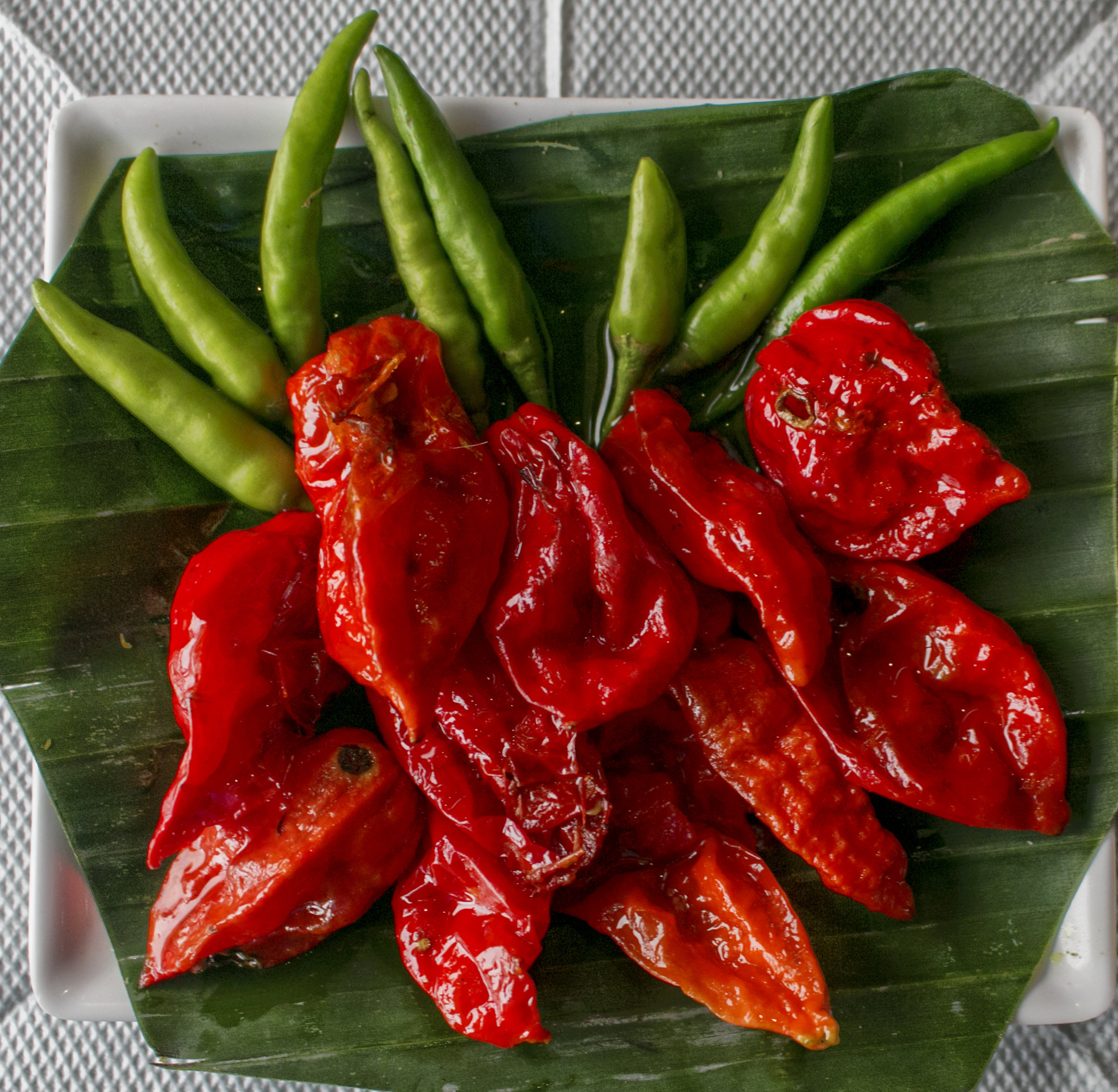 This olive oil is created by crushing more than 12 pounds of fresh cayenne peppers for every 7.6 pounds of Tunisian olives simultaneously. The result is a pungent, extremely spicy combination that ignites any style cooking. Use for dishes with jasmine/fried rice, Latin style cooking, and marinades or even on ribs! Our fused olive oils are very special and unique!

CAUTION....HOT!!