WELCOME TO OUTRAGEOUS OLIVE OILS & VINEGARS SHOP
We invite you to experience our Extra Virgin Olive Oils from around the world, and our Traditional Balsamic Vinegar aged for eighteen years from Modena, Italy. We are proud to carry a vast product line-up, including soaps and crémes, condiments, and accessories! If you have any questions about any product on the site, we would be happy to answer it asap.
Choose from a huge selection of unique flavored oils and vinegars that we bottle daily to ensure freshness.
Olive Wood Smoked Olive Oil
00110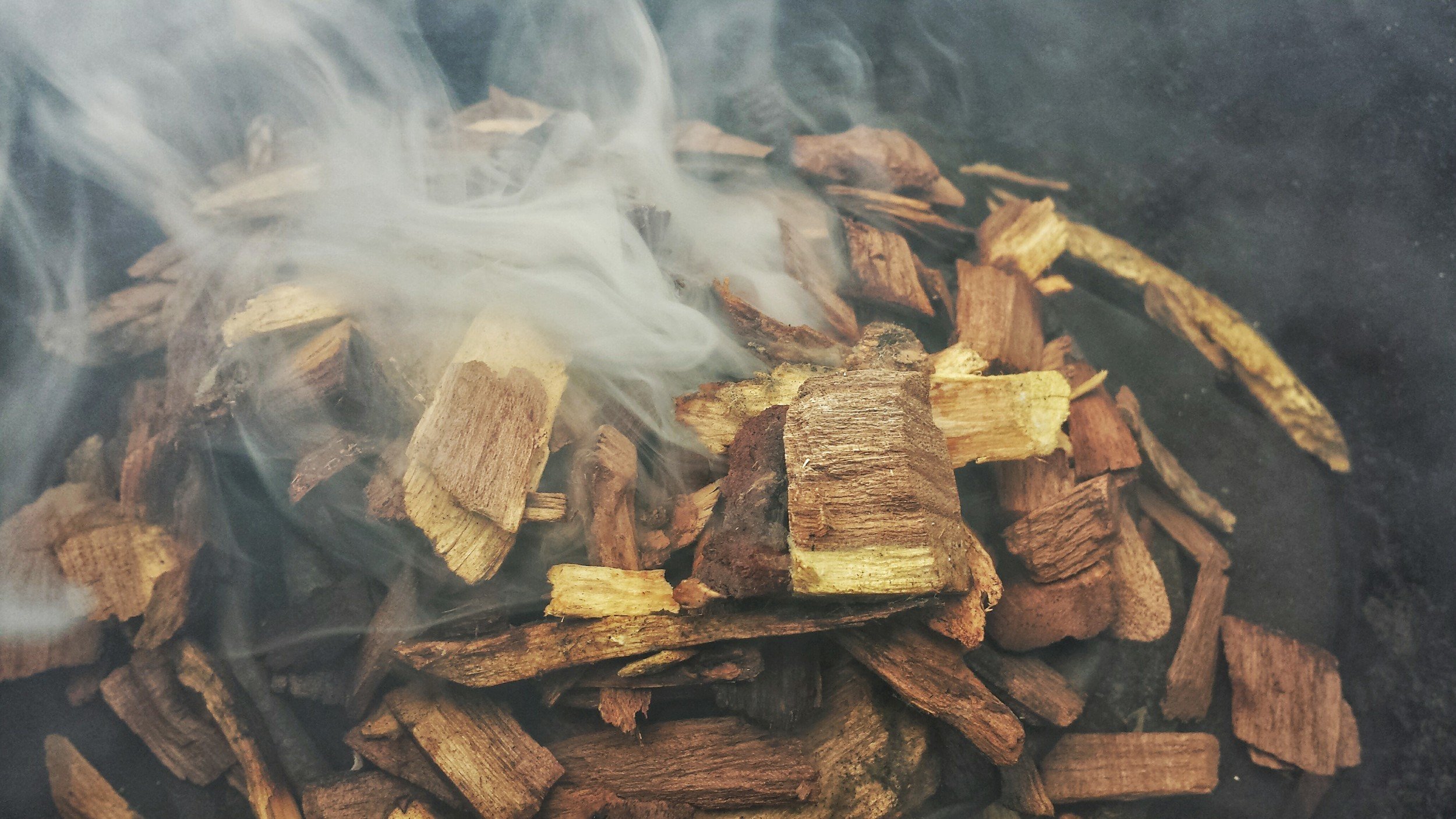 Savory notes of smoky olive wood are infused with the highest quality, fresh extra virgin olive oil to make our Olive Wood Smoked Olive Oil. Our smoked olive oil is all natural with no artificial ingredients, preservatives or refined carrier oils! The flavor of olive wood smoke is close to that of oak wood smoke.
In Andalusia, Spain, olive wood is commonly used for grilling fish, poultry, meats, and vegetables. Use in potato salad, marinades, over poultry, in sauces such as BBQ sauce, brushed on grilled meats, with vegetables, and even pasta.
Pairs well with Sicilian Lemon White Balsamic, Pomegranate Balsamic, Neapolitan Herb, Balsamic, and Jalapeno White Balsamic.