WELCOME TO OUTRAGEOUS OLIVE OILS & VINEGARS SHOP
We invite you to experience our Extra Virgin Olive Oils from around the world, and our Traditional Balsamic Vinegar aged for eighteen years from Modena, Italy. We are proud to carry a vast product line-up, including soaps and crémes, condiments, and accessories! If you have any questions about any product on the site, we would be happy to answer it asap.
Choose from a huge selection of unique flavored oils and vinegars that we bottle daily to ensure freshness.
Persian Lime Olive Oil
00128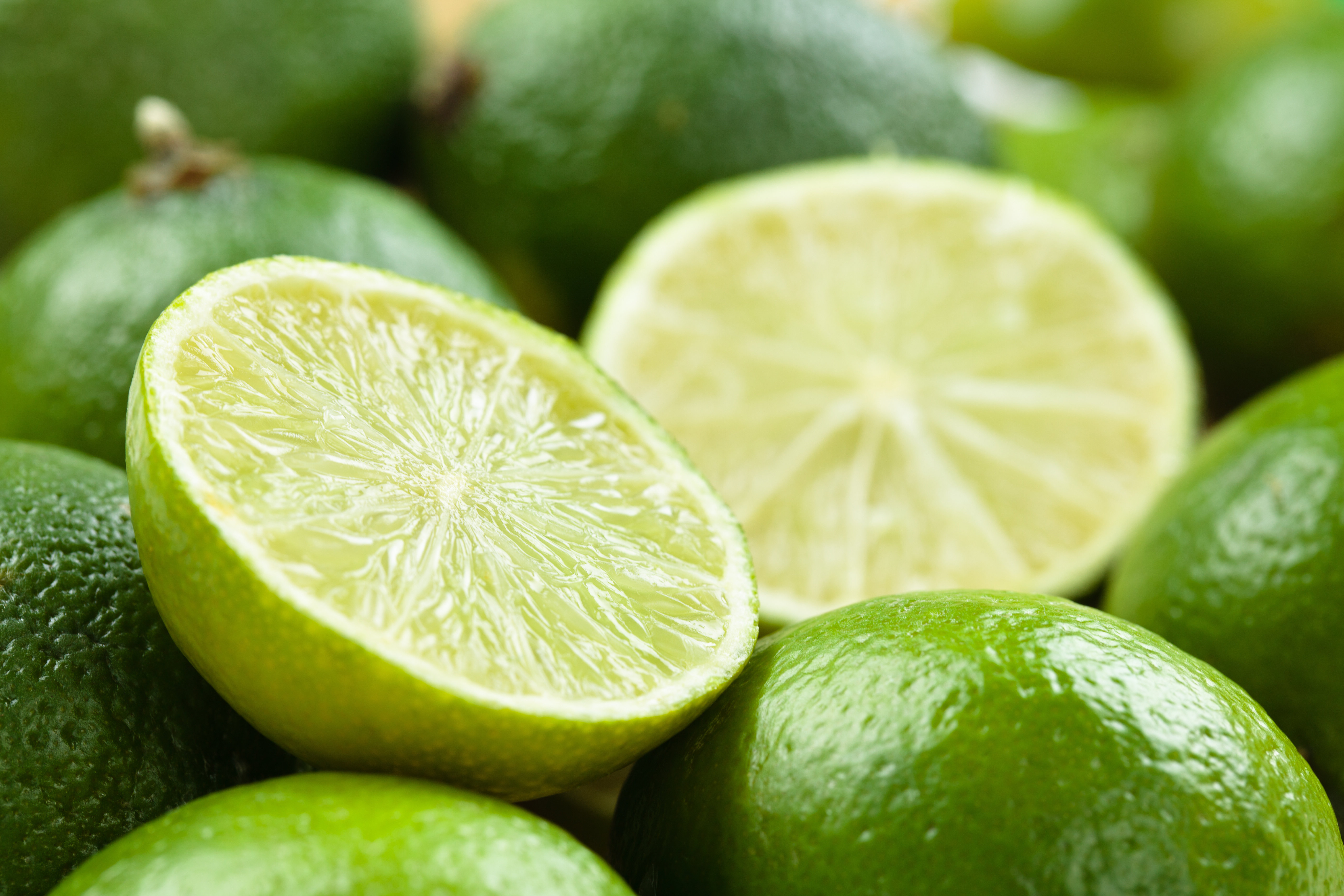 The taste of sweet, ripe Persian Limes married with our late harvest Chemlali olives from Tunisia make for an unbelievably fresh, fragrant burst of citrus. Use for spicy Thai, South American and Mexican recipes. Great when used in chicken and shrimp dishes. Pair with our Coconut balsamic for a tropical twist. A favorite when paired with Cranberry Pear White Balsamic!