WELCOME TO OUTRAGEOUS OLIVE OILS & VINEGARS SHOP
We invite you to experience our Extra Virgin Olive Oils from around the world, and our Traditional Balsamic Vinegar aged for eighteen years from Modena, Italy. We are proud to carry a vast product line-up, including soaps and crémes, condiments, and accessories! If you have any questions about any product on the site, we would be happy to answer it asap.
Choose from a huge selection of unique flavored oils and vinegars that we bottle daily to ensure freshness.
Roasted Sesame Oil
00249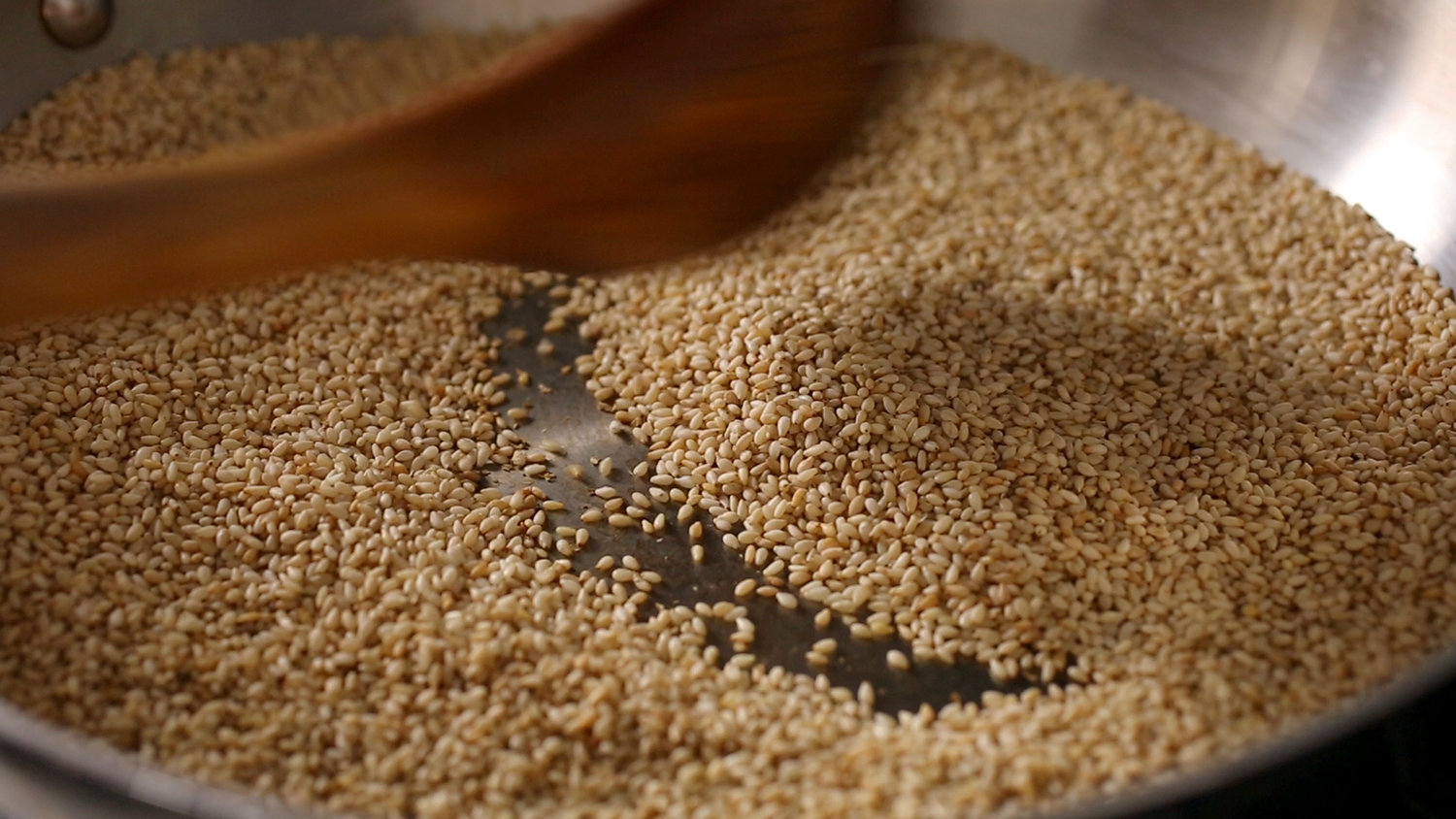 Our Japanese Roasted Sesame Oil is roasted slowly and then pressed in small batches. It is full-bodied, toasty & nutty, and has tremendous depth of flavor. One of the most flavorful and fragrant oils in the world. Use in stir-fry, seared tuna, lo mein, or any Asian dish.