WELCOME TO OUTRAGEOUS OLIVE OILS & VINEGARS SHOP
We invite you to experience our Extra Virgin Olive Oils from around the world, and our Traditional Balsamic Vinegar aged for eighteen years from Modena, Italy. We are proud to carry a vast product line-up, including soaps and crémes, condiments, and accessories! If you have any questions about any product on the site, we would be happy to answer it asap.
Choose from a huge selection of unique flavored oils and vinegars that we bottle daily to ensure freshness.
Roasted Walnut Oil
00251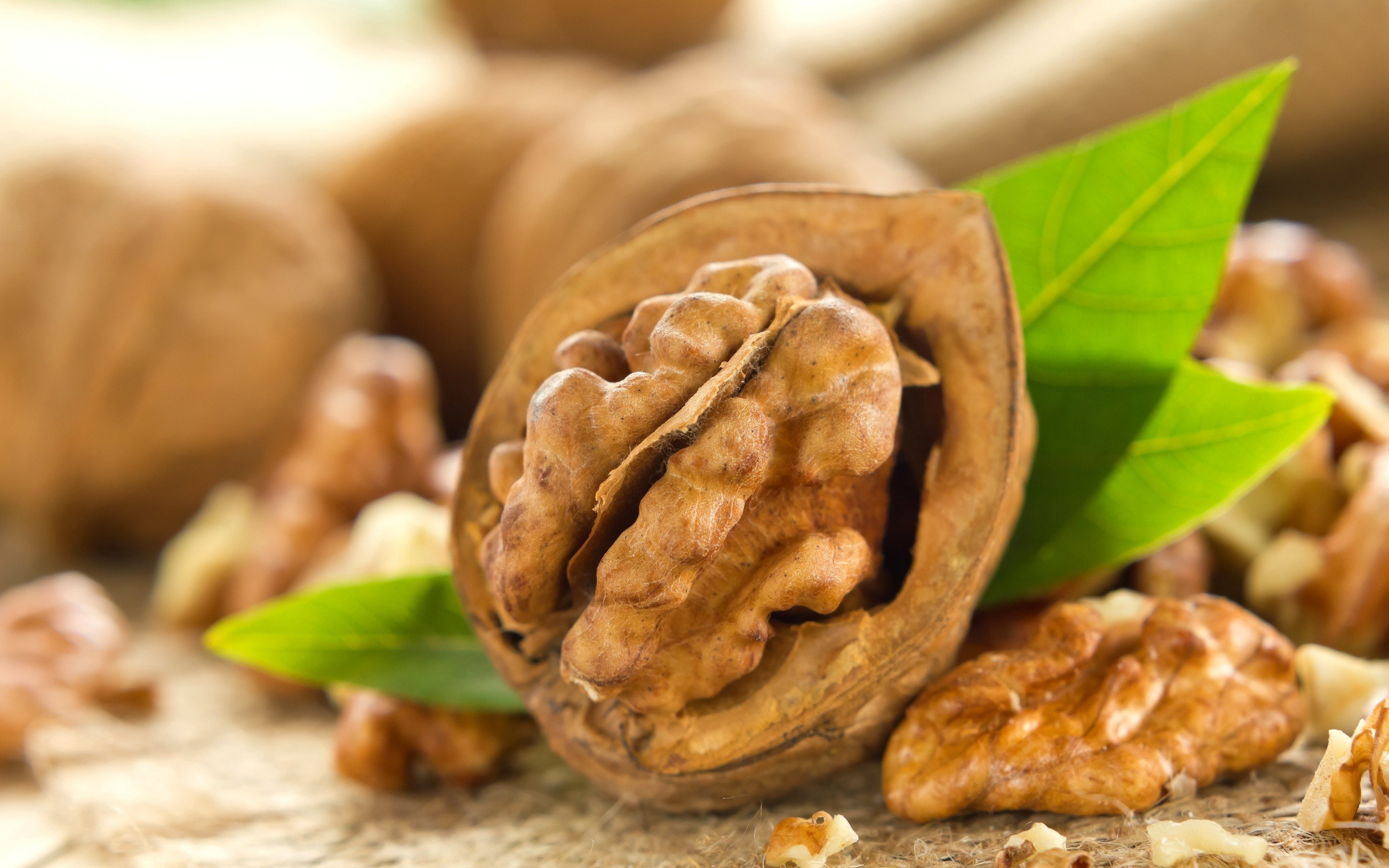 Made in the French style, this oil is expeller-pressed (extracted by crushing) using Californian walnuts. An excellent source of Omega 3 and natural anti-oxidants. Perfect tossed with pastas, great for grilled meats and seafood and fantastic drizzled over steamed vegetables.